Experience | Explore the Area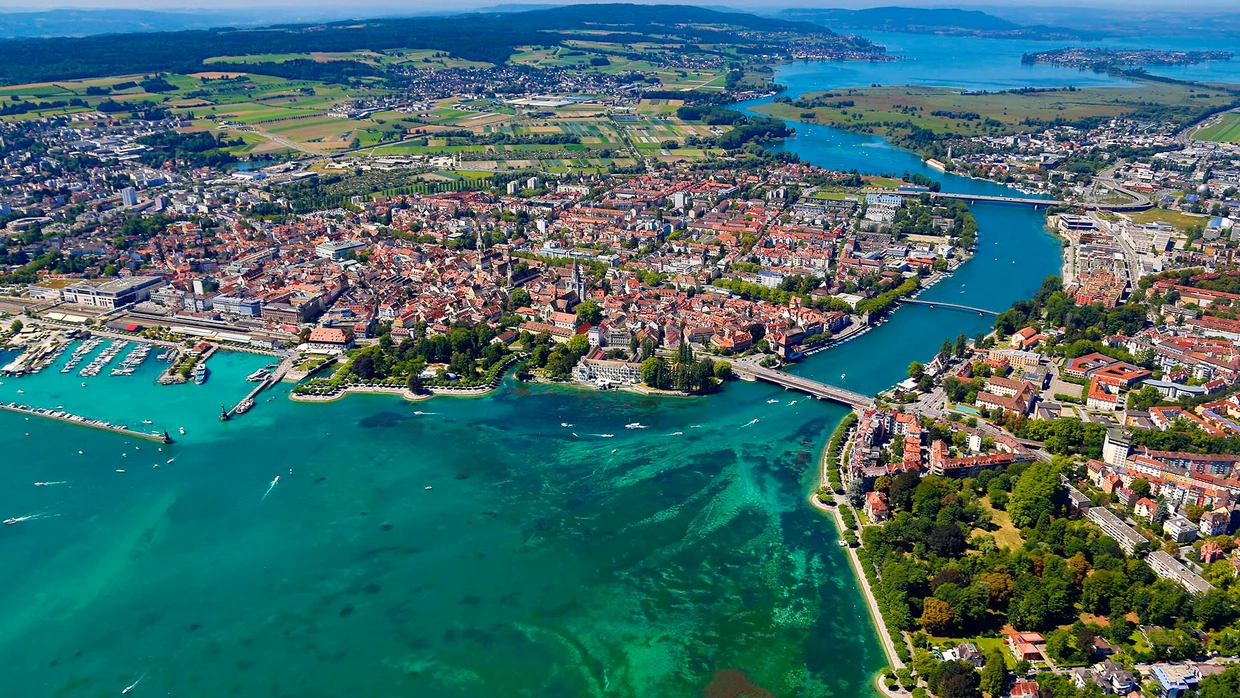 There are several things to do in Konstanz around the Bodensee Arena, including:
Visit SEA LIFE Konstanz aquarium to see a variety of marine life from around the world.
Explore the historic Altstadt (old town) of Konstanz, which features charming cobblestone streets and buildings dating back to the Middle Ages.
Take a boat tour on Lake Constance to see the lake and surrounding scenery from the water.
Visit the Konstanz Cathedral, which is one of the largest churches in southern Germany and features impressive Gothic architecture.
Take a hike on one of the many hiking trails around the Bodensee Arena to enjoy the natural beauty of the area.
Visit the Rheinfall waterfall, which is located just a short drive from Konstanz and is one of the largest waterfalls in Europe.
Overall, there are many opportunities for sightseeing, outdoor activities, and cultural experiences in Konstanz and the surrounding area.