Bodense Arena | Restaurant and Bars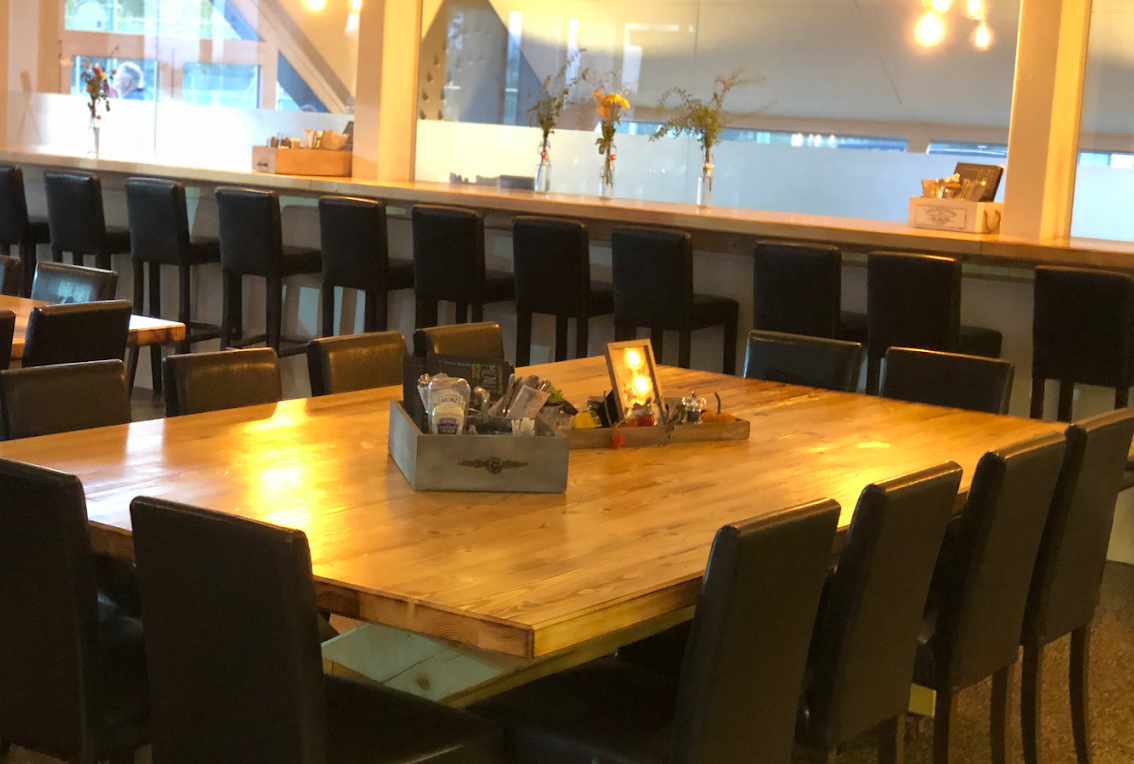 Restaurant
Buffet Menu options are available for all the team's
Prices:  18 EUR – 35 EUR.
Snack Bars
Two snack bars located one outside the arena and the other between the two rinks. The bars offer a selection of snacks and light meals, including hot dogs, nachos, and pretzels.
Burger: 10 EUR
Sandwich: 7 EUR
HotDogs: 7 EUR
Arena Bar
One bar located inside the arena. The bar offers a wide variety of drinks, including beer, wine, spirits, and non-alcoholic beverages.