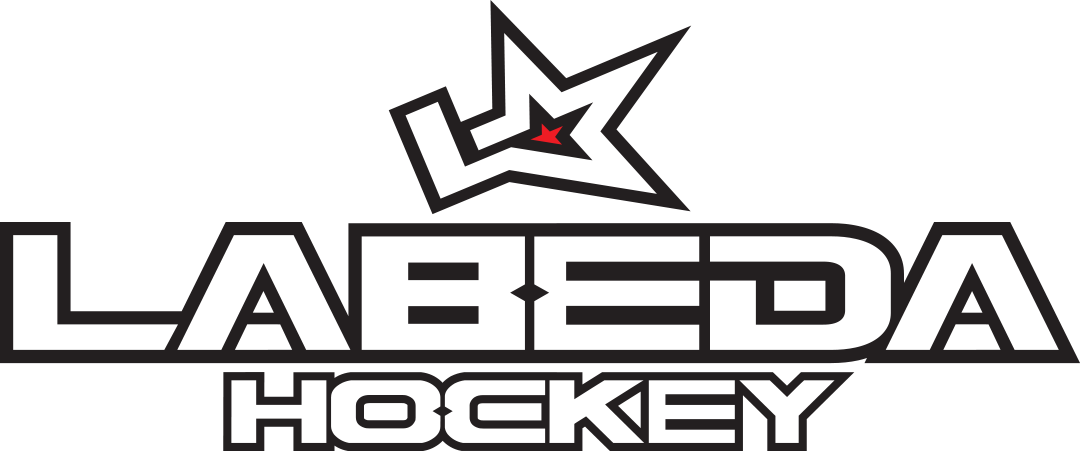 We are delighted to announce a new partnership between the International Inline Hockey Series (IIHS) and Labeda Hockey, a leading manufacturer of inline hockey equipment. This partnership is set to take the inline hockey sport to the next level, and we are excited to bring the benefits of this collaboration to our dedicated players and fans.
As a top-tier international inline hockey tournament, the IIHS is always looking to improve the quality of the event and provide players the access to top-of-the-line equipment. Labeda Hockey shares our vision for excellence in the sport and has a long-standing reputation for creating exceptional products. We are thrilled to join forces with them to elevate the quality of the inline hockey experience.
This partnership will enable the IIHS to use Labeda Hockey's equipment for all games, including the use of Labeda's high-performance inline hockey wheels. This will ensure the best possible experience for our players, as well as help us to maintain the high standards of our tournaments.
We are looking forward to sharing our passion for the sport and showcasing the benefits of this exciting new partnership.