Hospitality | Accommodation & Food
We have several accommodation options close to Bodensee Arena available. There are hotels, hostels, and guesthouses located within a few kilometers of the arena, ranging from budget to upscale options.
Some of the closest hotels to Bodensee Arena include Hotel Swiss, Plaza Hotel Kreuzlingen, and Kreuzlingen Swiss Quality Hotel, all located within a 3-4 kilometer radius. These hotels offer comfortable rooms and amenities such as free Wi-Fi, parking, and breakfast.
For travelers on a budget, Aqua Hotel & Hostel and Ibis Budget Konstanz are both located within 1-2 kilometers of the arena and offer affordable accommodations with shared facilities. Hotel Schloss Wartegg and Hotel Rotes Kreuz, located about 5 and 10 kilometers away respectively, offer a more unique and historic stay.
Overall, there are plenty of accommodation options available in the Kreuzlingen and Konstanz area that cater to various budgets and needs, making it a convenient and comfortable location for visitors attending events at Bodensee Arena.
Bodense Arena | Restaurant and Bars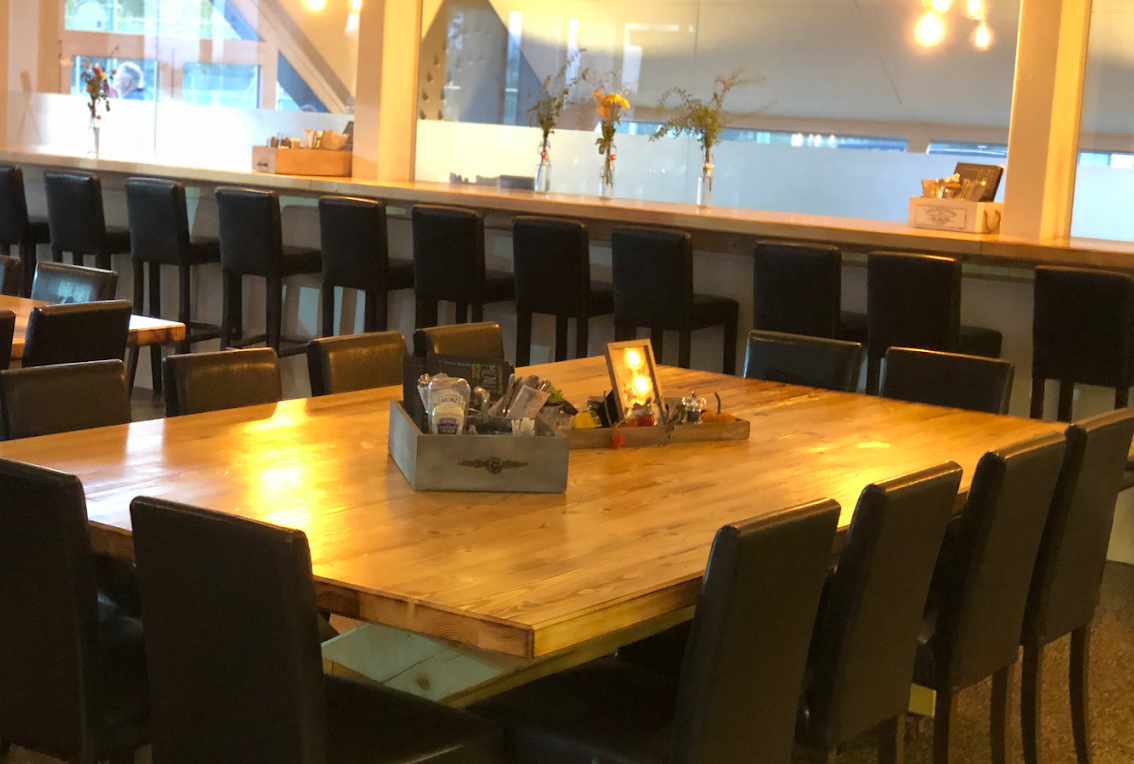 Restaurant
Buffet Menu options are available for all the team's
Prices:  18 EUR – 35 EUR.
Snack Bars
Two snack bars located one outside the arena and the other between the two rinks. The bars offer a selection of snacks and light meals, including hot dogs, nachos, and pretzels.
Arena Bar
One bar located inside the arena. The bar offers a wide variety of drinks, including beer, wine, spirits, and non-alcoholic beverages.